Taking your Enterprise to the next level
Increase your sales with the best performance and branding campaings.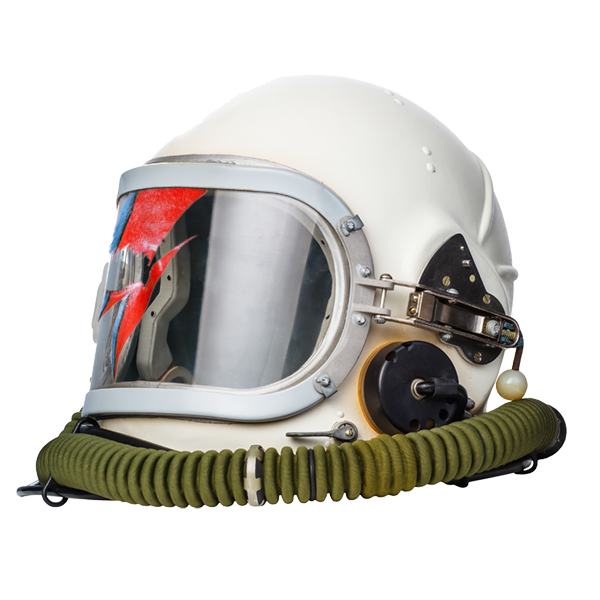 One world, One goal… One visión!
We use our knowledge and technology to help our clients achieve their goals. We are specialized in performance, where we aply strategies of prospecting, retargeting and acquisition
To reach all audiences, the best tools are necessary
Network
SEM
Social Media
How we work
1. Track the environment
Each online business has an audience with a different behavior. We track and define the target audience of each business to develop the most effective strategy to reach it.
2. Design the right ads
Once the public has been identified, we carefully choose the best format to impact them (standard ads, rich media, video, native, etc.) for the different stages of the purchasing process
3. Analyze the results
With the results of each campaign, we can choose those that work best and adjust them to improve benefits.